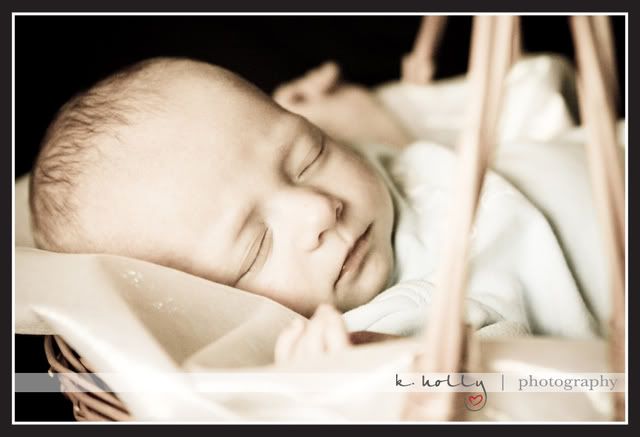 Our new niece ShaeLynn was born on 8-8-08 in Minnesota. We were finally able to go see her last week and attend her baby shower. The hardest thing about living away from family is missing these little miracles. Every time we go home, I'm amazed at how quickly time passes. Babies are born, friends are married, and kids grow. We are fortunate to be able to go home as often as we do, but it never seems like enough.
Here is baby ShaeLynn, already at 6 weeks! She is full of expression. She has long limbs and the daintiest features. At first look, she looks just like her daddy. Then she starts smiling and looking around, and her beautiful mom's features start coming out. She's already an adorable baby, and I just know she's going to be a beautiful girl.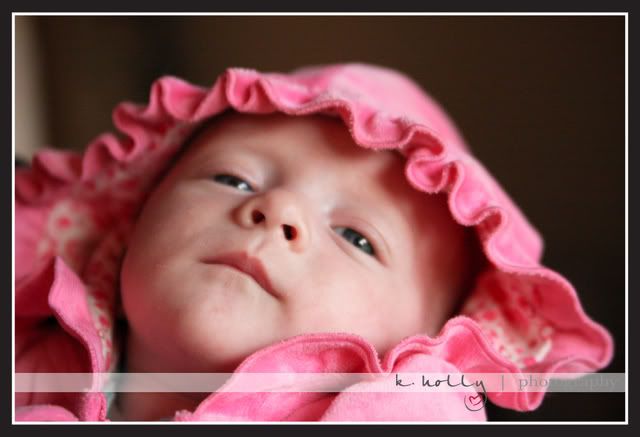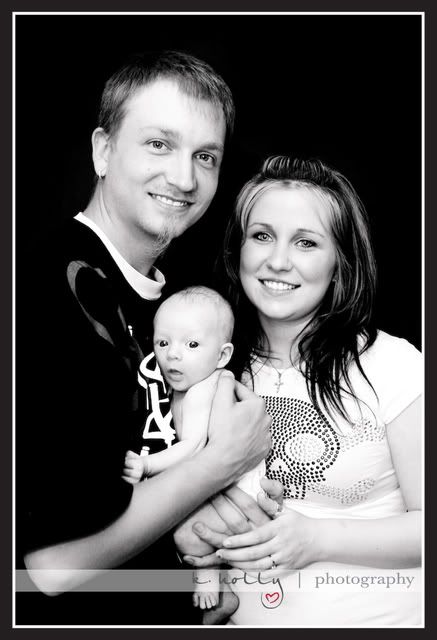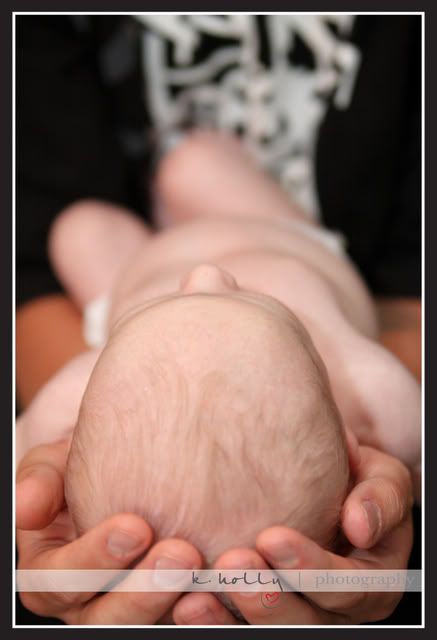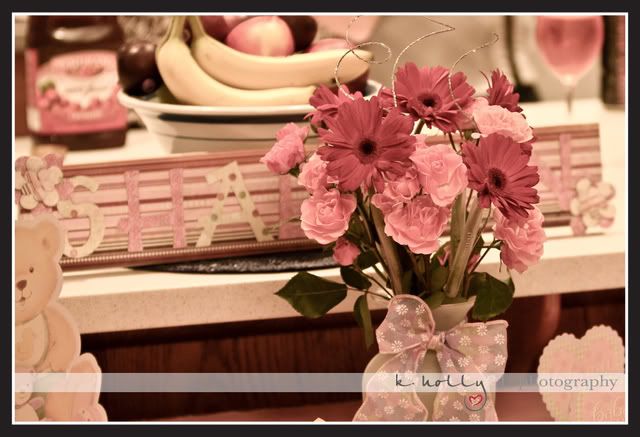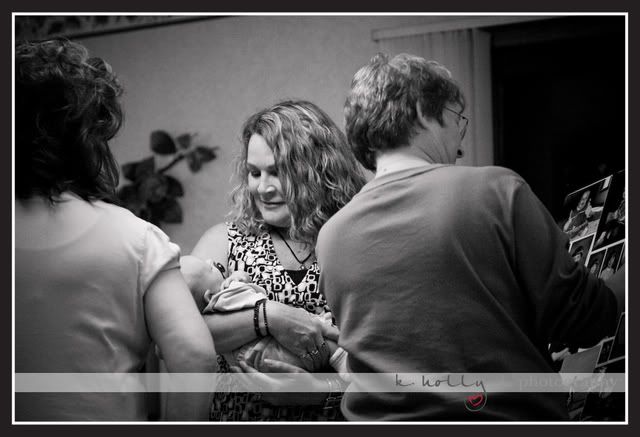 Proud Grandma

…and Great-Grandma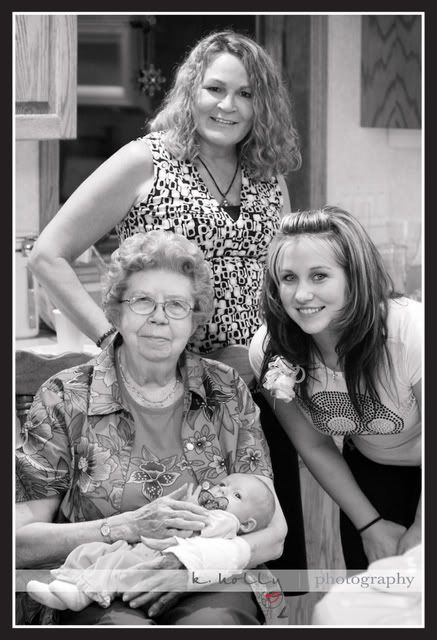 …and Mom of course! Four generations :)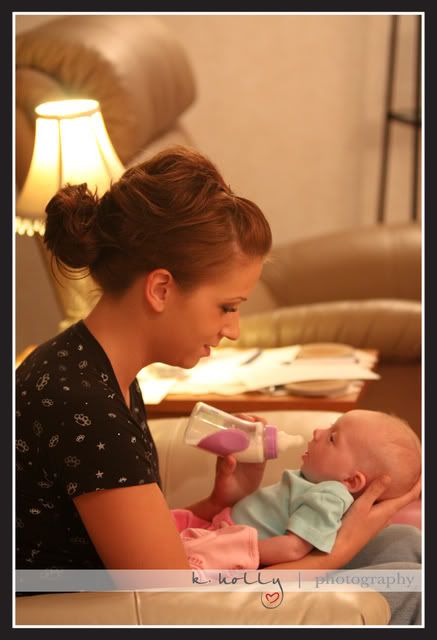 New Auntie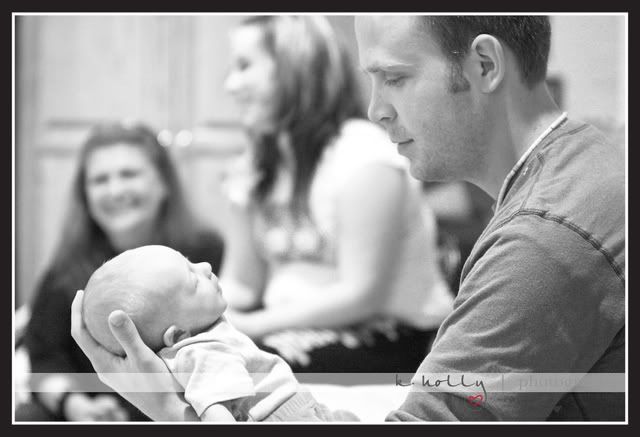 And Uncle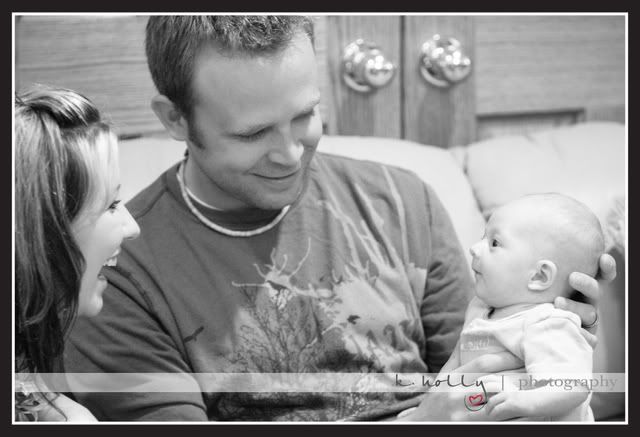 When mom (Lisa – Jamie's sister) smiles and coo's at her, she repeats it. SO cute!!
Taetem is another new baby in the family, just a few days old here. What a cutie!

Taetem with her lovely mom, Casidy

Cousins!!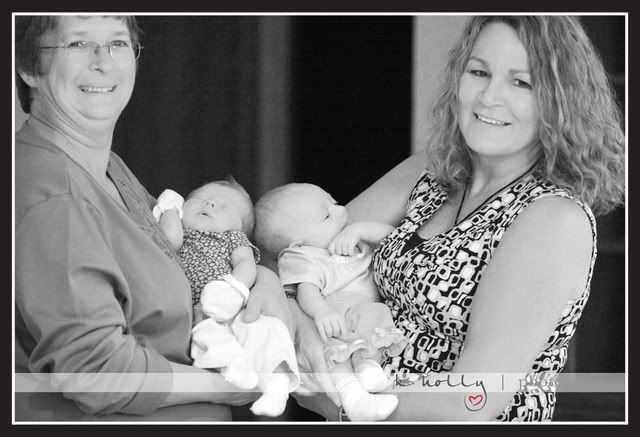 Two very proud happy Grandmas :)